Search promotion is a marketing method based on the Baidu search engine that displays corporate promotion information in prominent places in Baidu search results and helps companies effectively convert netizens into customers.
Enterprises can make the promotion information in their own designated time period and designated area, according to the search keywords of netizens, when the netizens click on the information to open the corporate website and then deduct the cost, the cost-effective value-added.
Baidu big data precise positioning information reaches high-potential users
Baidu Big Data accurately targets high-potential users based on users' real-time search behavior, historical search data, attention information, user interests, product requirements, geographic location, and basic attributes.
Your ads are pushed to users in the form of information streams
Advertising content is a valuable message for users
Advertising is more friendly, reaching high potential users directly and efficiently
Baidu provides personalized customization for massive high-quality content to surprise users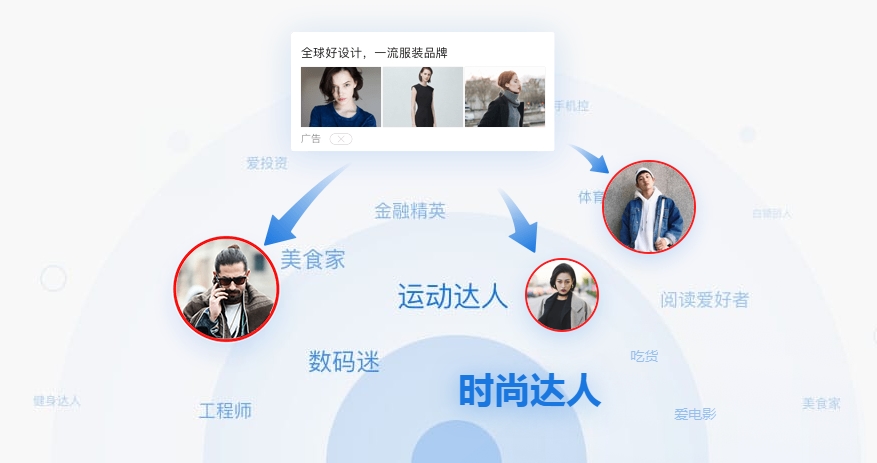 Baidu Local Express is a new promotion method launched by Baidu to help local service merchants efficiently acquire customers and increase operating income. Through Baidu mobile search promotion and "mobile Baidu" and "Baidu Nuomi" two recommended application display methods, accurately promote business information to customers with corresponding needs in the surroundings, and urge customers to complete transactions by online payment, in-store payment, etc. , And finally achieve the effect of helping businesses develop their business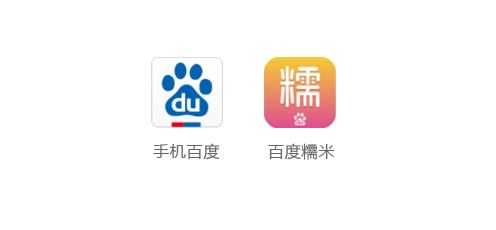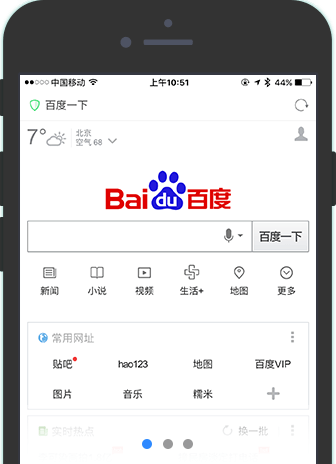 Network Alliance Promotion is an accurate display of corporate promotion information to designated target audiences through text, pictures, animations, and other forms on more than 700,000 websites and APP applications (Baidu Network Alliance partners). Advertising form is an extension and supplement of Baidu search promotion.
Big data, pinpoint users
Baidu Mobile Network Alliance promotion covers massive mobile media, and the cooperative media covers 700,000+ mobile network alliance websites and 50,000+ cooperative mobile applications. Baidu Mobile Network Alliance promotes the technical means of matching user attribute analysis and search behavior based on mobile characteristics to reach the target population directly.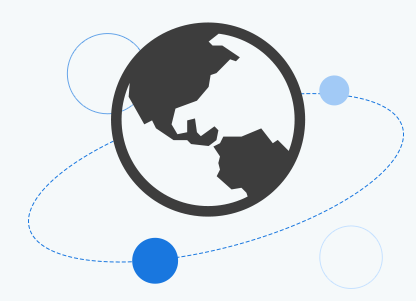 Brand promotion refers to the model for displaying brand information on the website, know and other channels of the company in the form of pictures, text, links, etc. based on Baidu search engine for the purpose of promoting the brand. Billing promotion method.
1. Systematic solution for brand digital construction: diversified products to meet the promotion demands of different brands
2. Online marketing outlets for multimedia delivery: multiple media contacts-search for brand details-build brand awareness
3. Authoritative position of corporate brand network image: Authoritative platform release to maintain corporate brand image