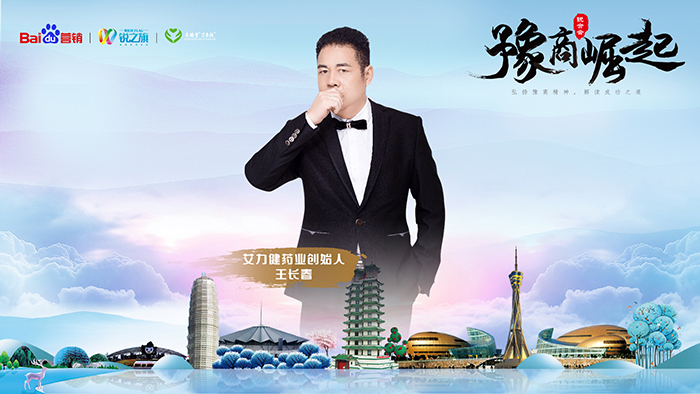 The thirteenth issue of the rise of Yushang on December 20
The founder of Ailijian Pharmaceutical——Wang Changchun
"The finale of the first season, Aijian takes you away from sub-health! 》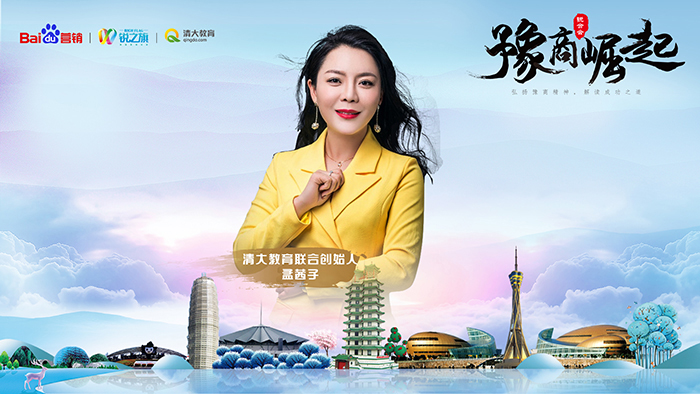 The 12th issue of Yushang's Rise on December 13
Co-founder of Tsinghua University-Meng Qianzi
"Tsingda University Education, Become an Intentional Educational Institution to Make Education Customized! 》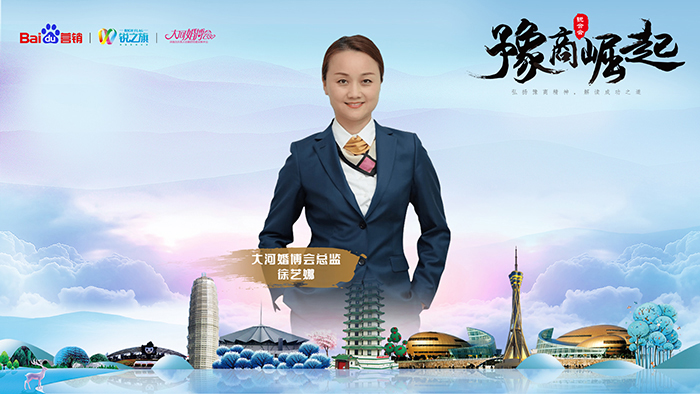 December 6th, the rise of Yushang
Director of Dahe Wedding Expo——Xu Yina
"Dahe Wedding Expo, a one-stop wedding procurement platform trusted by millions of newcomers!"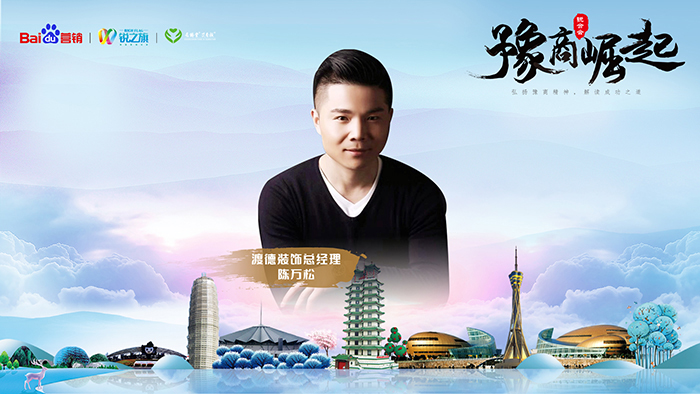 The tenth issue of the rise of Henan merchants on November 29
Chen Wansong, General Manager of Dude Decoration Engineering
"Being extraordinary, endless, Dude perfectly interprets Henan's entrepreneurial worry-free customers! 》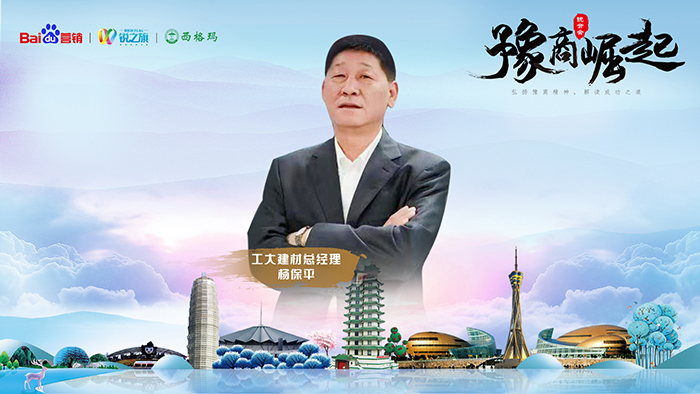 November 22nd, the rise of Yushang
General Manager of Building Materials of University of Technology-Yang Baoping
"Six years of grinding a sword, Zhengzhou University of Technology's building materials to solve social problems with innovation! 》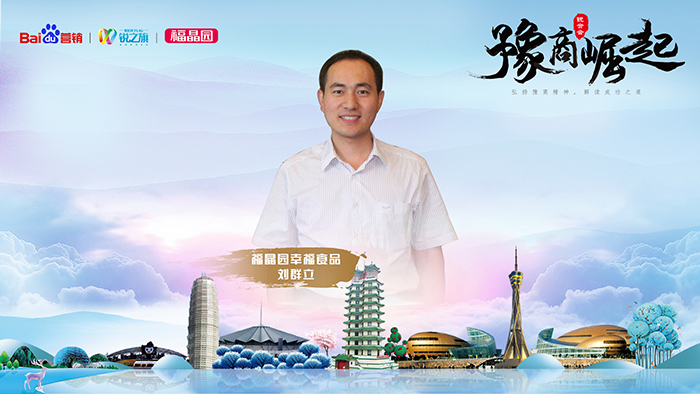 November 15th Rise of Henan Business
Liu Qunli, General Manager of Fujingyuan Food
"Only deliciousness and happiness cannot be disappointed. What Fujingyuan gives you is happiness! 》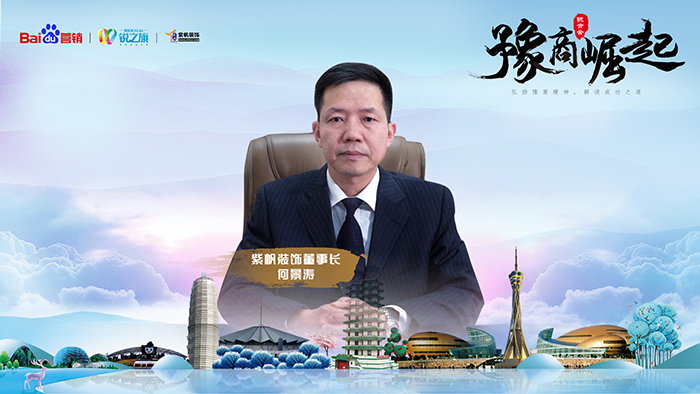 The seventh period of the rise of Henan merchants on November 8
Chairman of Zifan Decoration——He Jingtao
"Purple sail decoration perfectly interprets the" craftsman spirit "and continues to write a new chapter in the home improvement industry! 》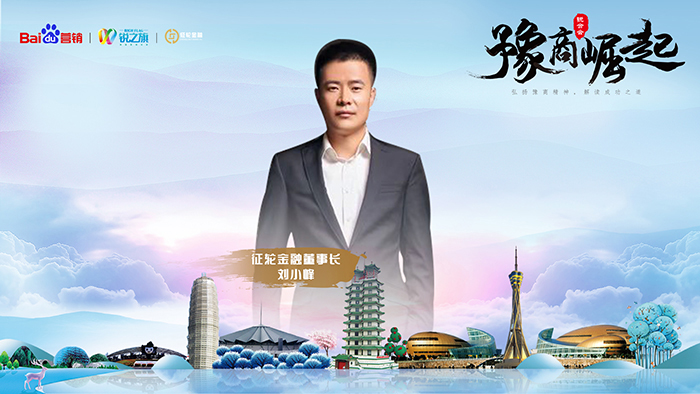 The sixth period of the rise of Henan businessmen on November 1
Chairman of Zhenglun Finance——Liu Xiaofeng
"Leader in the industry, the home's real estate mortgage loan artifact, Zhenglun Group! 》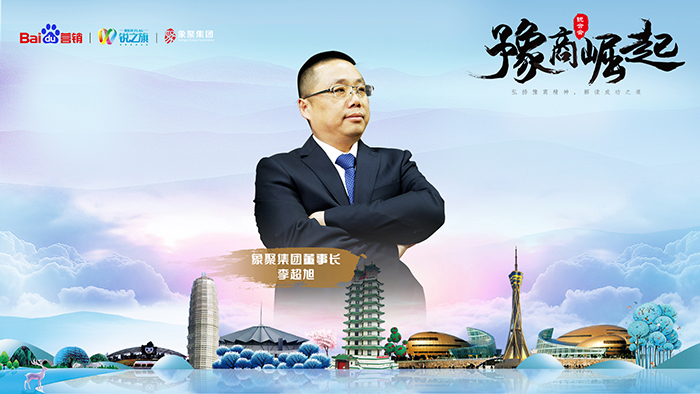 October 25th Rise of Yushang
Chairman of Xiangju Group——Li Chaoxu
"After ten years of entrepreneurship, Xiangju has brought a good life to millions! 》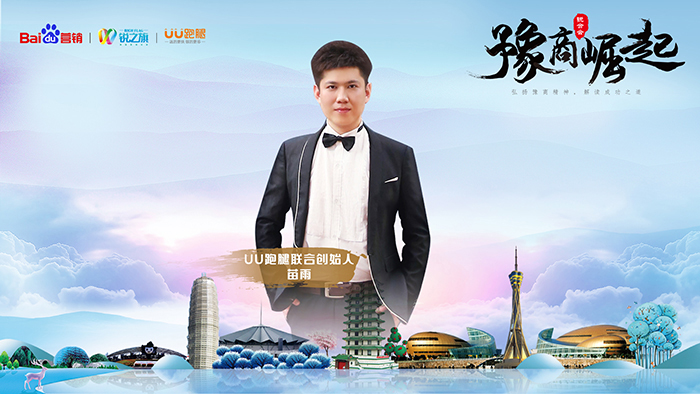 October 18 Rise of Yushang
Co-founder of UU errands-Miao Yu
"The fearless winter and hot summer on the road to dream, UU errands bring the world to your eyes! 》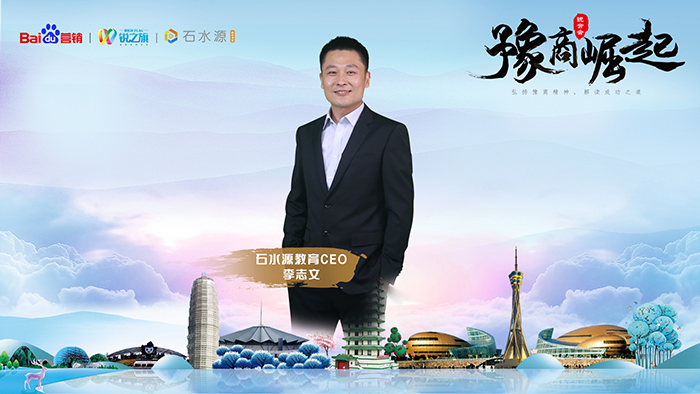 The third phase of the rise of Yushang on October 11
Founder of Shi Shuiyuan Education-Li Zhiwen
"Ten years of trees and centuries of trees and people, stone water source education bridges education and family."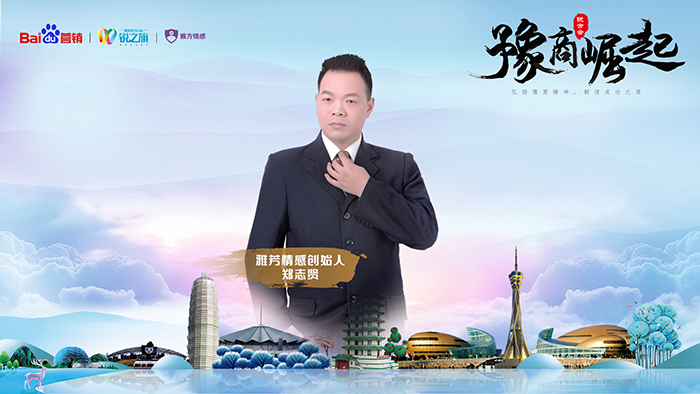 The second phase of the rise of Yushang on October 4
Avon Emotion Chief Expert-Zheng Zhixian
"Explore the mysterious emotional world, Avon walks with you all the way! 》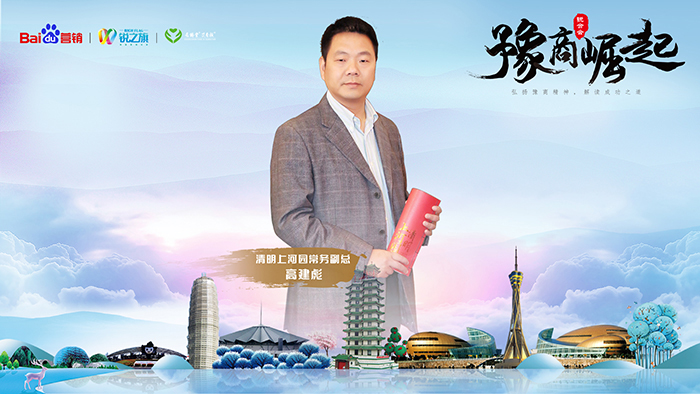 The first phase of the rise of Yushang on September 27
Gao Jianbiao, Executive Vice President of Qingming Shanghe Garden
"Keeping this promise, Qingming Shanghe Garden meets you across the millennium! 》